Summary
The key to a well-integrated Lightroom Mobile workflow is to understand the strengths - and weaknesses - of the mobile app, and to create a workflow that leverages and avoids those accordingly.
You will not get a full-blown editing experience with Lightroom Mobile - no native RAW support, etc. What you do get however, is a much faster and intimate manner to integrate with your photos - and perhaps the most efficient and intuitive way to whittle down a photoshoot set ever.
We prefer to use ours to triage photos after a big shoot, quickly picking those for further processing and those to be discarded.
Initial Setup
In Lightroom on desktop, select the images you wish to sync
Add them to a new collection
Make sure the collection is set to "sync with Lightroom Mobile"
Wait for everything to sync
On Lightroom Mobile, open the app and wait for the images to sync
Optional, but recommended is to select "Enable offline editing" — this makes everything faster after initial sync
After everything is synced, you are ready to go — open up the collection on your mobile app and start triaging
All your actions will be saved and propogated through the cloud back to your collection (and the source images themselves in the library) on your main desktop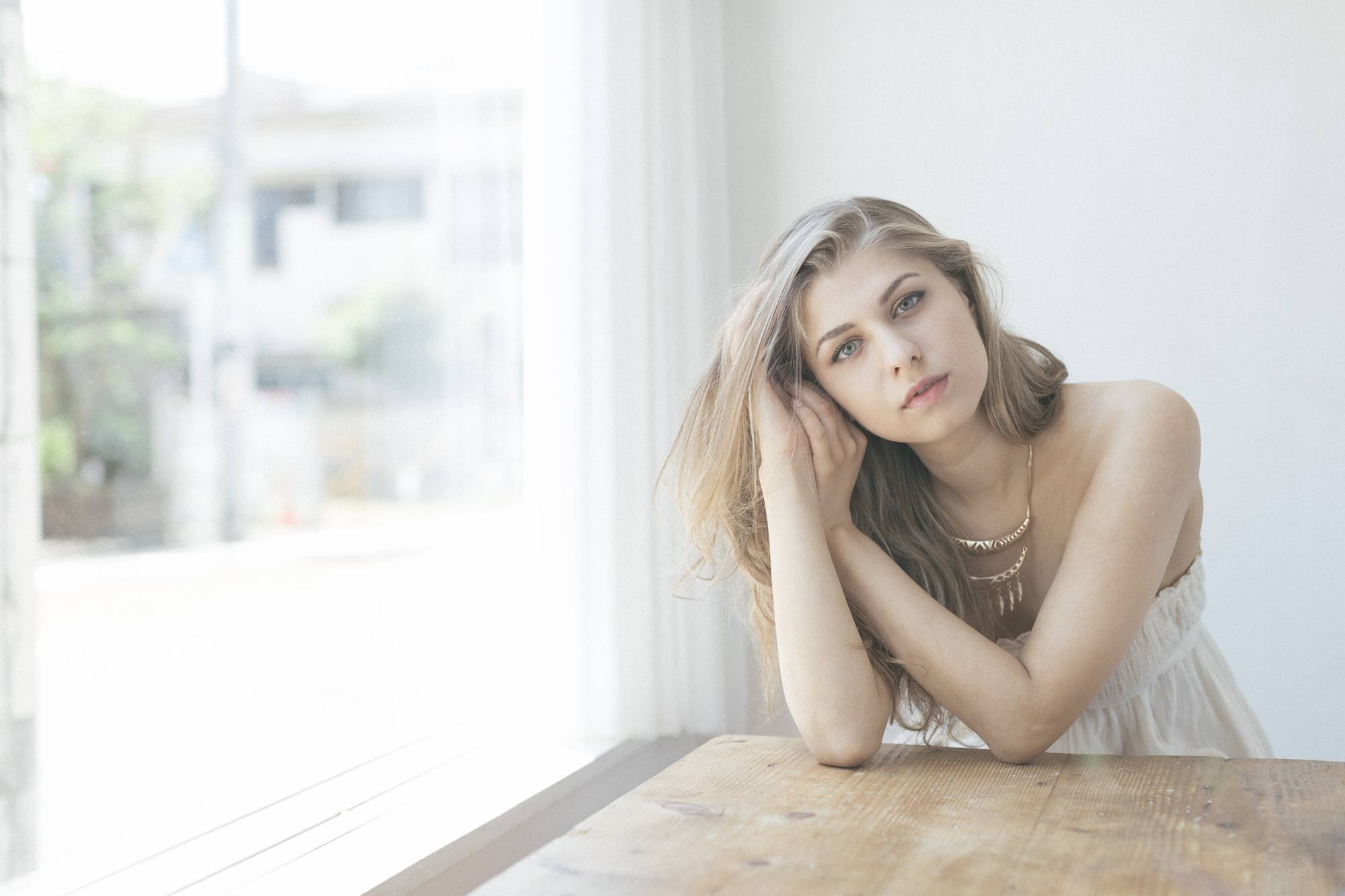 Basic Lightroom Mobile operations
Swipe up/down on the left to set flagged status (we prefer to hold the ipad with both hands and swipe with our thumbs)
Swipe up/down on the right to set the star rating
Tap the photo once to enable full-screen mode or tap again to show the bottom menu
Tap the three dots in the lower right (or swipe right on them) to show the basic editing panel (more details below)
On the editing panel, tap the shutter icon on the lower left to show the other editing sub options
The individual editing options themselves should be intuitive
Leveraging Lightroom Mobile
Basic flagging/rejection and star rating (no colour label or tag support)
Zoom in with both fingers to check pin-point sharpness (there is a limitation to resolution on the mobile, but you can generally tell if you hit focus or not)
Shadow/Highlight adjustments to get a sense of how far an image can be pushed/pulled