Two days camping by Lake Naramata in the Minakami region of Japan…
Inspired by the "Shot on iPhone" ads one sees all over the place, as well great posts (such as this Iceland travelogue) by photographers shooting entirely with their iPhones, we tried shooting and processing this entire trip with just our iPhone 7 Plus1.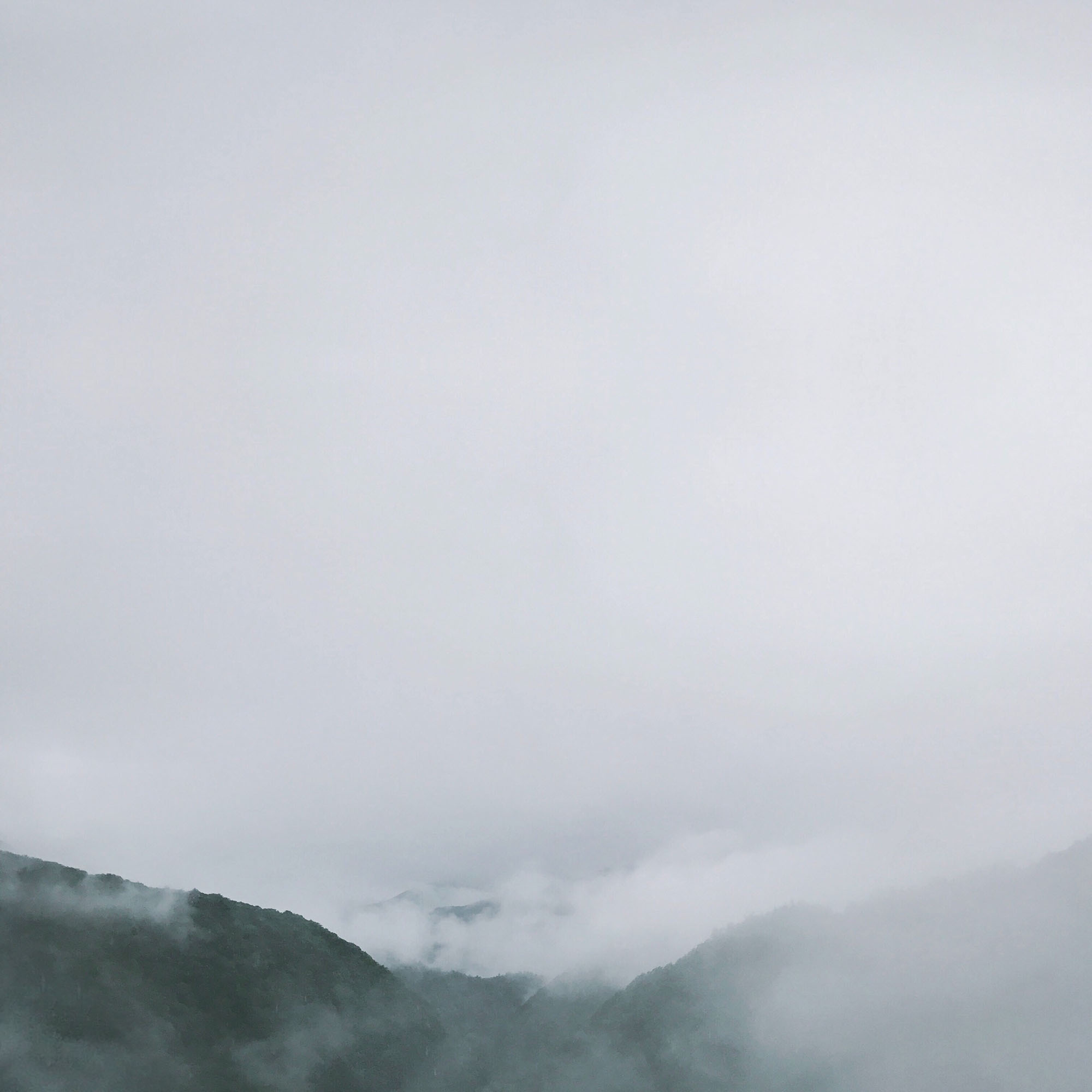 This was a natural step in lightening our load out after our previous experiments with processing RAW files entirely on an iPad and ditching our DSLRs/mirrorless setups for the compact Sony RX10m3 bridge camera - we'll share more of our thoughts on the tradeoffs one makes with iPhone-only photography and some of our workflows in a separate upcoming post.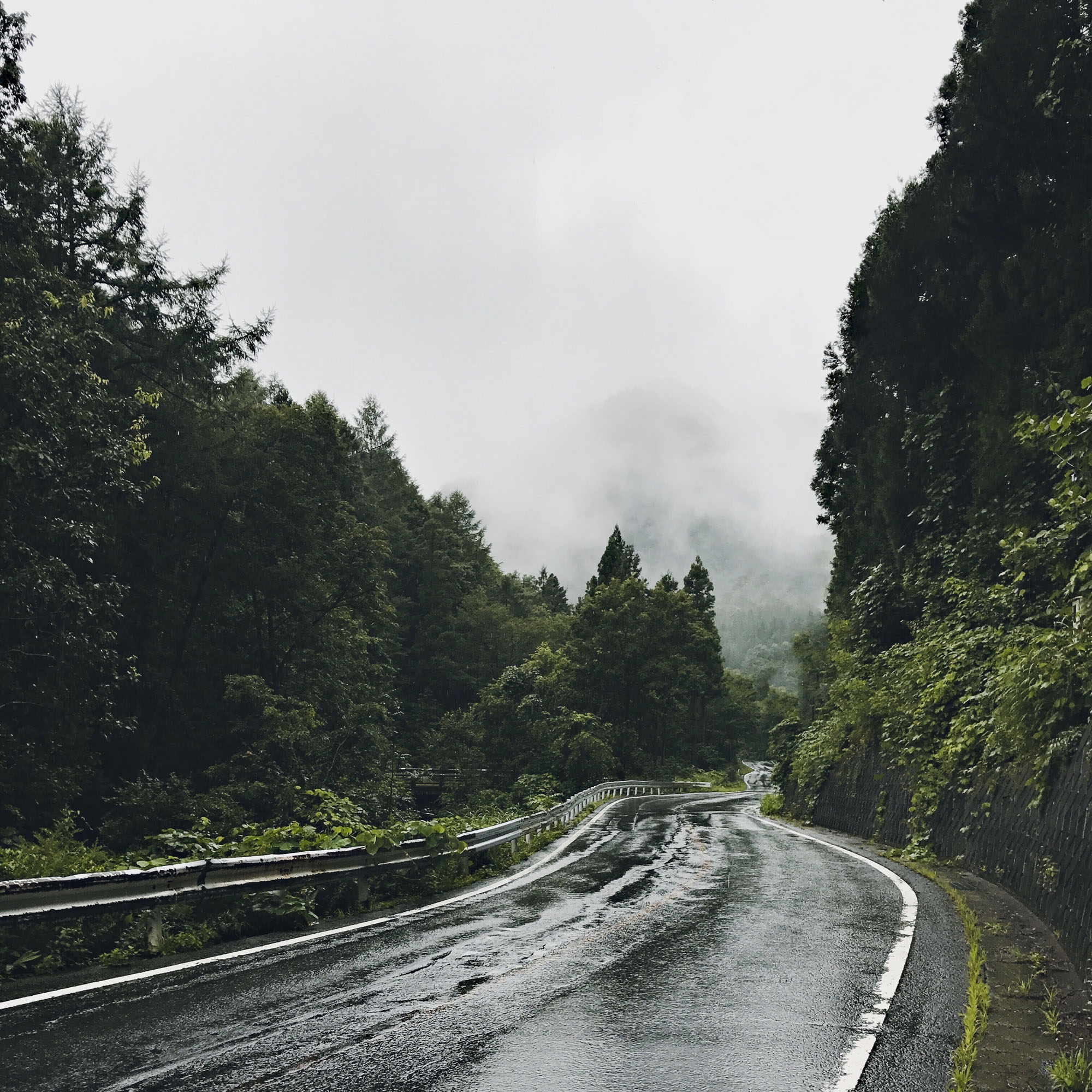 As for the trip itself, it was a good escape from the oppressive heatwave that blankets Tokyo every summer, however it rained pretty much non-stop for the entirety of the trip, meaning that we unfortunately got no respite from the humidty.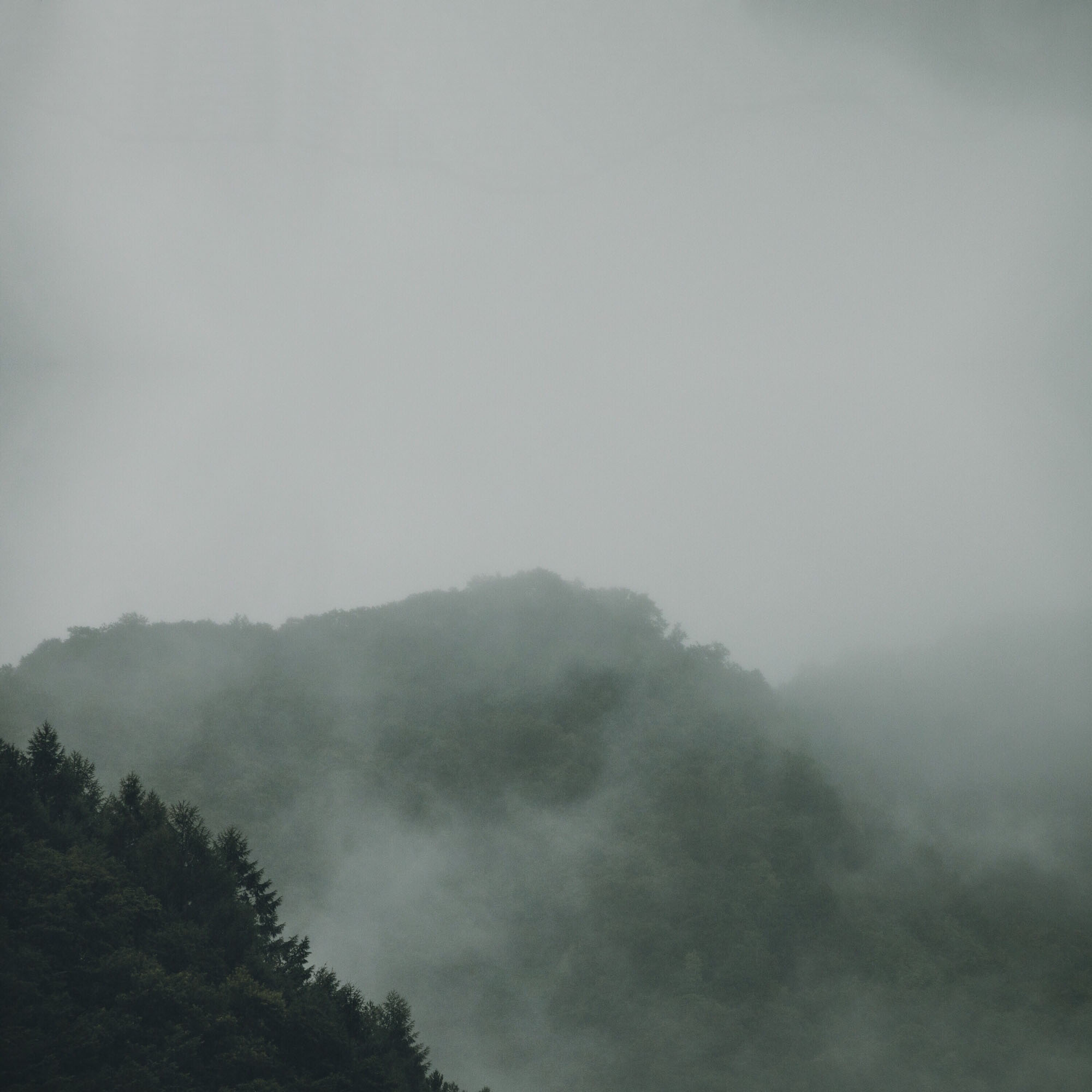 On the plus side, the weather resulted in some fairly dramatic clouds and early morning mists rolling over the countryside, with the views making up for the muddy, sweaty, soaking wet hikes.
All in all, not a bad way to spend the holidays.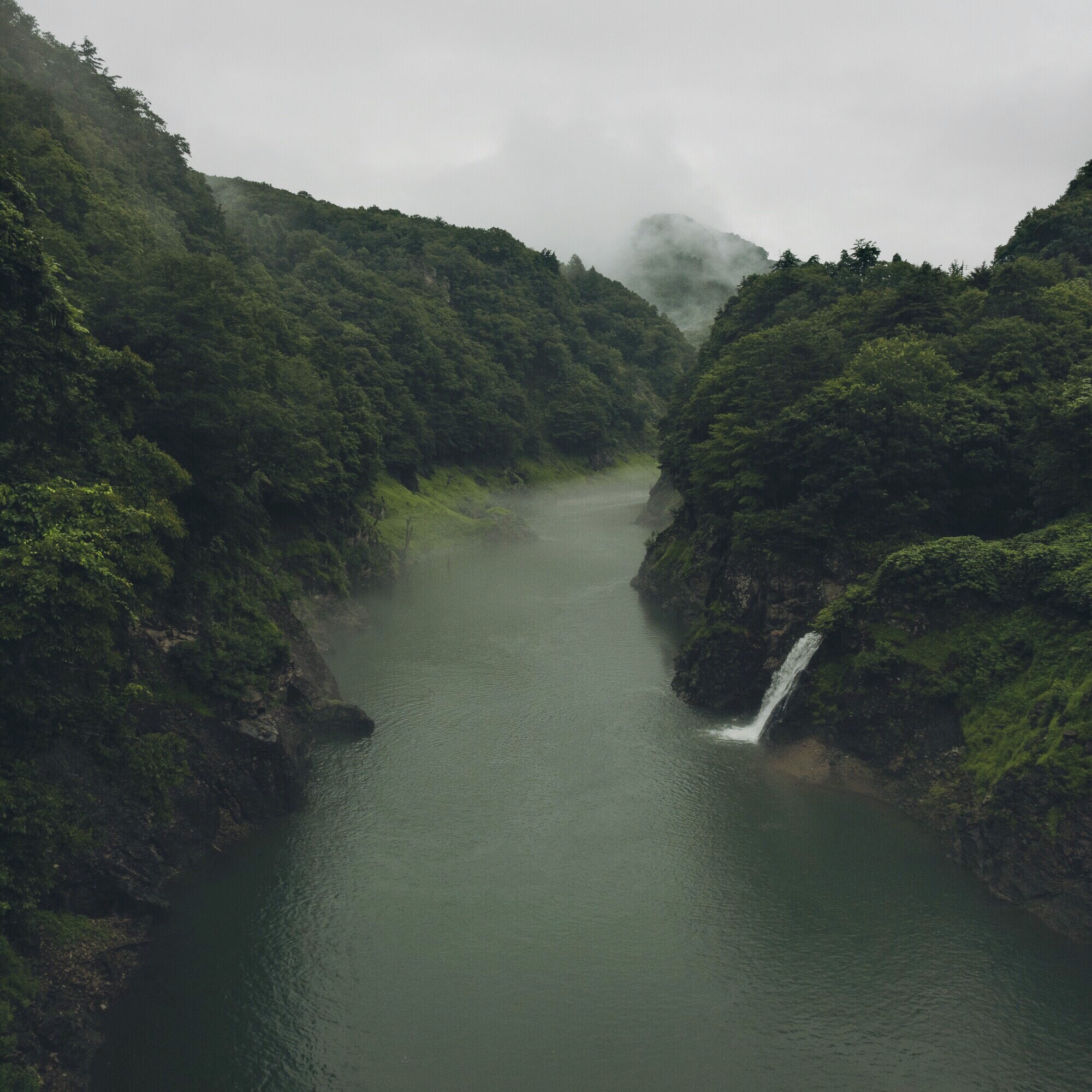 Part of our burgeoning World series:
Naramata Information
It can be a bit difficult to find information on Naramata in English, but here's some basics for those looking to visit.
Well technically, almost entirely on the iPhone 7 plus. One of the images was shot on the Sony RX10m3 but processed out on the iPhone 7 plus, after importing the JPG via the Apple lightening SD card reader. And while we could have written and published this post from our mobile, we elected to save our sanity and wait until we returned to our laptop to actually publish everything to production. ↩