(Previously posted over on our old Tumblr) To be honest, we're not sure what to do with this tumblr.  We've had our own main site for years but overtime the backend systems started to get creaky and brittle and posting became a chore with the end result being we were lucky if we'd get a single post out per month.  Instagram helps — we posted nearly daily on there — but there was a gap between the single image-centric hyperfocused nature of Instagram and a high quality, text+photography but extremely time-intensive "proper blog post."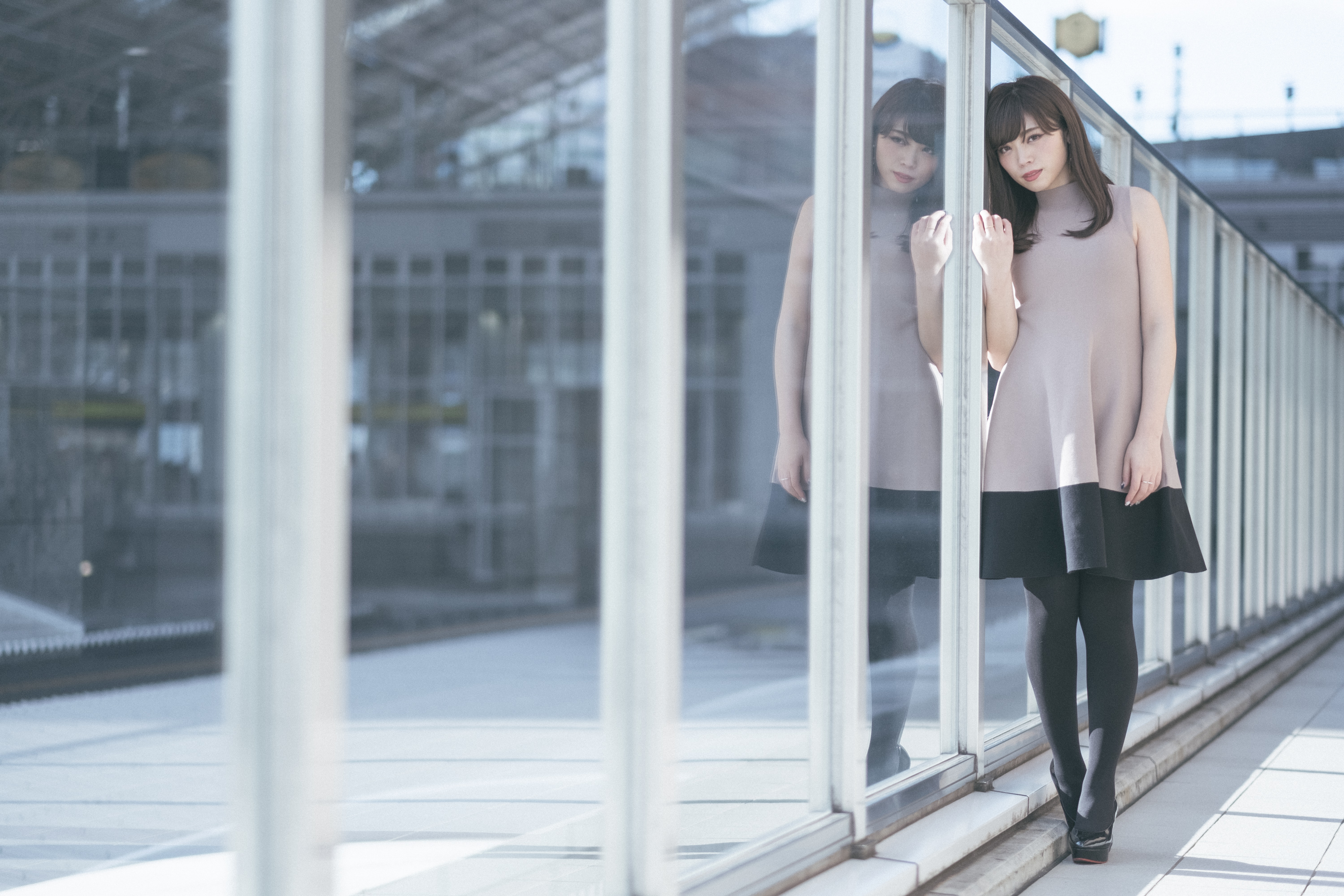 We were drawn to the ease and relative low-overhead of tumblr posting - it seemed to fill the gap nicely (words/text/whatever you want, but nothing more involved than typing in a box and uploading a photo).  The idea was to start with a 365 Project serving the simultaneous objective of:
Getting us to take more photos outside of our normal to expand our photographic boundaries
Being a testing ground for things that wouldn't normally make it to the main site (behind the scenes shots, alternative cuts of shoots from the site, incomplete ramblings, etc.) 
We did post everyday for the past year and occasionally those posts served the stated goals, but not with any consistency or comprehensiveness.  More often than not updating it has been a bit of a chore (hence runs of multiple cuts from the same shoot - which usually ends up being posted on the main site anyway).
At the same time we finally relaunched our site for the new year in way that greatly reduces a lot of the friction that previously prevented us from posting with the frequency and ease we desired.  By removing a lot of the overhead of posting, smaller posts should now be trivial to kick out - and crucially, iterate upon - increasing our creative velocity
The tumblr could continue to serve a purpose if we simply remove the condition of posting daily and simply posting when we feel like it.  That, however, runs the risk of letting it drift into unfocused obscurity and neglect.
Another alternative could be to focus the tumblr on specific themes we don't wish to put into the main site (our boudoir / NSFW shoots are an obvious candidate, especially given Tumblr's free-wheeling nature) or perhaps behind-the-scenes setups/etc.
Anyway, we don't have any conclusions yet - we'll figure it out later this month perhaps…