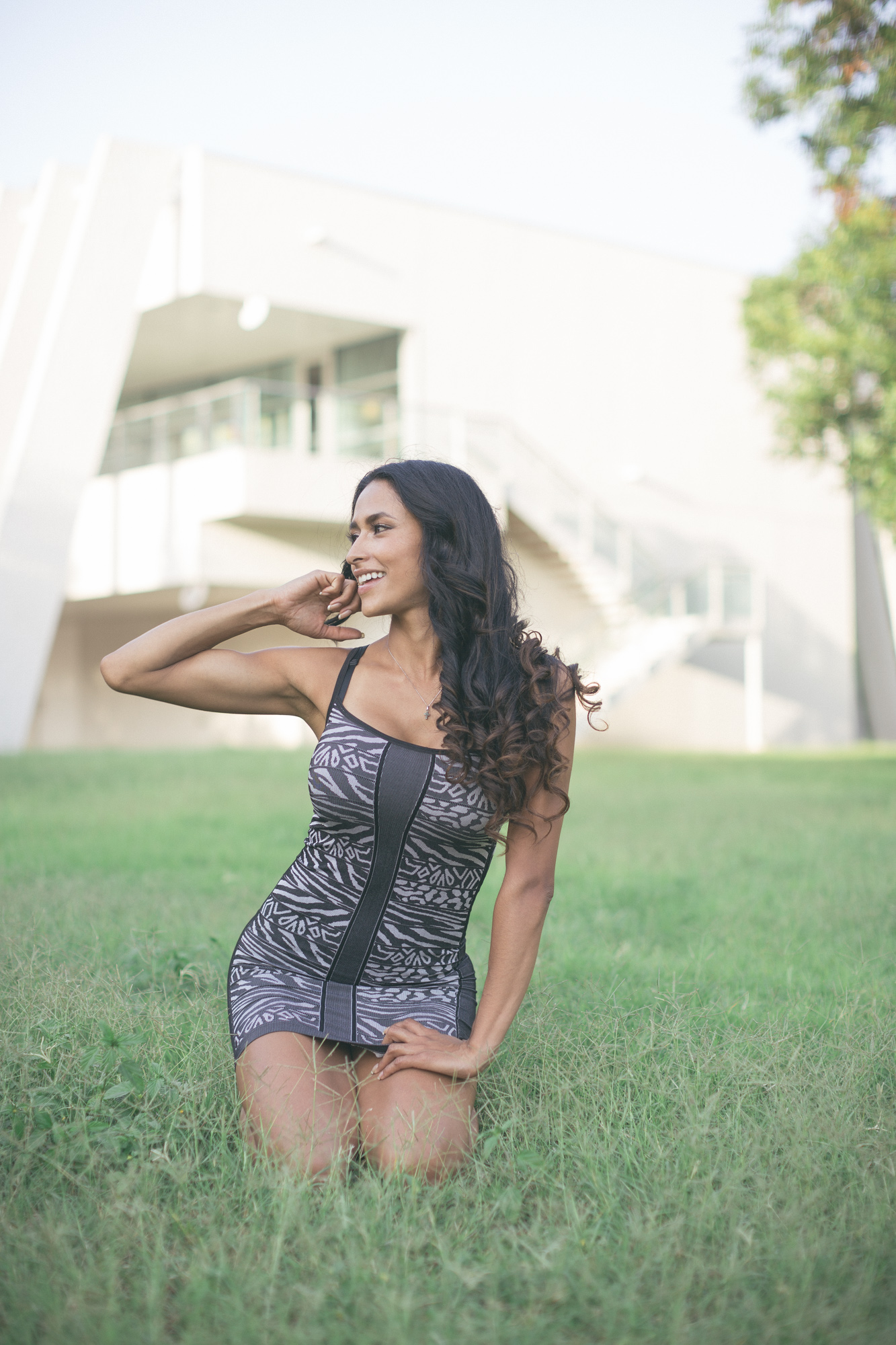 Do you remember that sunny day? / Somewhere in London In the middle of nowhere…
We use and love many lenses: 70-200mm f/2.8L IS II, 24-70mm f/2.8L II, TS-17mm f/4, 16-35mm f/2.8L II, 85mm f/1.2 etc…
But if we have to pick a favourite - as impossible a task as that is - it may well have to be the good old fashioned 50mm f/1.2.  
Notoriously fickle, generally regarded as overpriced and often passed over in favour of its (much) cheaper cousins or the more exciting 85mm f/1.2L, the 50mm f/1.2 L tends to get a pretty bad rap overall.
There's no sugar coating it - it can be a struggle to get good results out of this lens at wider apertures where it exhibits significant focus shift and noticeable spherochromaticism.  
As a result, it's often a crapshoot whether or not one will hit focus at f/1.2 - we tend to shoot in burst mode and slightly bracket our focus with a subtle pan from the tip of the nose back towards the eyes whilst keeping the focus point locked - this generally ensures at least one semi-usable in-focus shot per burst. 
When shooting outdoors at wide apertures, careful attention to the lighting and prevention of sunlight hitting at at fringes of hair and edges of subjects is a must in order to avoid purple fringing (fortunately, this is generally a straightforward fix in post).
But those rather aggravating quirks aside, when it hits, it hits.  There is something magical about a 50mm normal at a light-gobbling f/1.2 that induces the background to blur out into the ethereal - it's not identical to the creamy smooth - but anonymous - blur that is the bokeh from the 85mm f/1.2 but rather a dreamy transposition of reality through a cinematic mirror.
With the 50mm f/1.2 one never loses the background or awareness of the placement of the subject within a larger context.  It is a lens for telling a snippet of a scene rather than moment of a subject isolated in time.
Tough, built like a tank, short and stout, capable of shooting portraits and environments and cityscapes and almost anything else, when we really need to get work done and we want something that can deliver a bit more oomph than the more standard walk around 24-70 f/2.8L II… the 50mm f/1.2 is what we reach for.
The photo above was taken during a road trip through the American south - 6 weeks and the only lens we brought with us was the 50mm f/1.2.